Connect All Points of Contact
An easy and secure process for every member of the ecosystem
Improved efficiency
Lower costs
Reduction of errors
Elimination of fraud
Accurate and current ledger of title assets
Benefits of Digital Title and Registration Services
Online titling offers distinct advantages over traditional paper processes
Paper Process
Lengthy time to collect evidence & forms
Prone to errors
Long wait times to process title applications
Significant backoffice operational costs
Susceptible to fraud
Digital Title Processing
Enables faster title transfers by employing modern capabilities such as instantaneous digital uploads
Simplifies the title registration process by adopting a centralized platform
Reduces errors by verifying title and vehicle data
Lowers backoffice costs (allows clerks and couriers to add value in other areas)
Our Solution Benefits
Speed to Market
Launch in as little as 6 months*
Quickly enable a full ERT and ELT capability
Cost of Acquisition
Lower upfront costs — CHAMP solutions are priced to fit within all budgets
Total Cost of Ownership
Reduce overall cost of ownership — no need to upgrade and maintain a cloud solution
Modernize without a significant upfront investment*
*Cost and timeline will vary based on integration and data migration requirements
Our Security
First Approach
Our team of tech executives who have worked in the financial services, insurance, and automotive industries understand the need for strong data security.
All of our solutions are built to be secure, robust, and thorough.
CHAMP DMV SaaS Solutions
Web Portal Services
Online portals tailored for citizens and businesses to interact with DMV title and registration services
Secure Gateway Interface
System-to-system gateway that supports E-File (electronic registration & title application) & ELT (electronic lien title) capabilities and bolts onto existing DMV system
DMV SaaS
Complete vehicle title administration solution to manage title, registration, liens, plates, and dealer licensing
High Level Architecture
The CHAMP GRID interchange connects existing systems to the digital ecosystem
Reinventing Vehicle Titles through Familiar Channels
All digital titles are a digital manifestation or reference to the exact title information held within the state's system of record
Memo Title
Power of Attorney
Certificate of Title
Invalid Title
Digital titles eliminate instances of fraud as the record is immutable and auditable in the system of record. Title data can be changed/corrected centrally by the DMV.
CHAMP DMV SaaS Allows for Future Capabilities, While Continuing to Support Historical Norms
A digital title provides backward compatibility to legacy systems
Legacy Solutions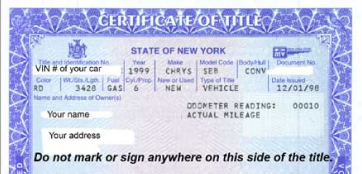 Paper title for backward compatibility for out of state transfers
Digital vehicle titles support offline paper processes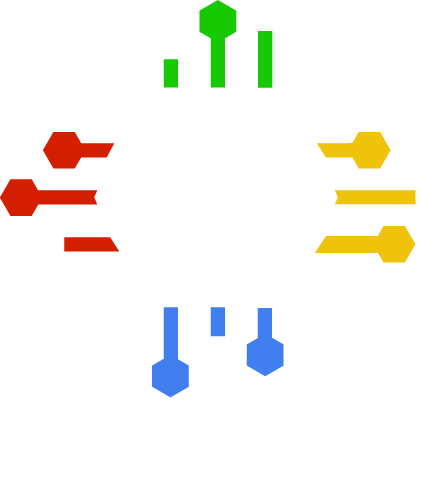 Default Solution
Support of mobile digital title integrated with a digital vault/wallet (smart wallet)
Attributes of DMV SaaS
Mobility

Provide full mobile DMV services to support shifting consumer behaviors and expectations

Modular Solution

Modernize incrementally versus big bang conversion. Replace aging systems while leveraging existing investments

Private Cloud

Avoid large capital investments to acquire and maintain hardware, software, and eliminate software licensing cost
Configurability

Configure the solution to meet your state's vehicle titling & registration administration processes

Interoperability

Integrate seamlessly with other DMV and government agency systems using open and secure API connectors



Security

Provide the highest level of information security by leveraging NSA and Department of Defense controls
Why CHAMP?
CHAMP is the first company solely focused on improving title management across the entire ecosystem and has the background and credentials to execute against this mission.